What do you know about Biodegradable Seed Pencils
Having plants around you enhanced your health, exercises your patience, and your relationships.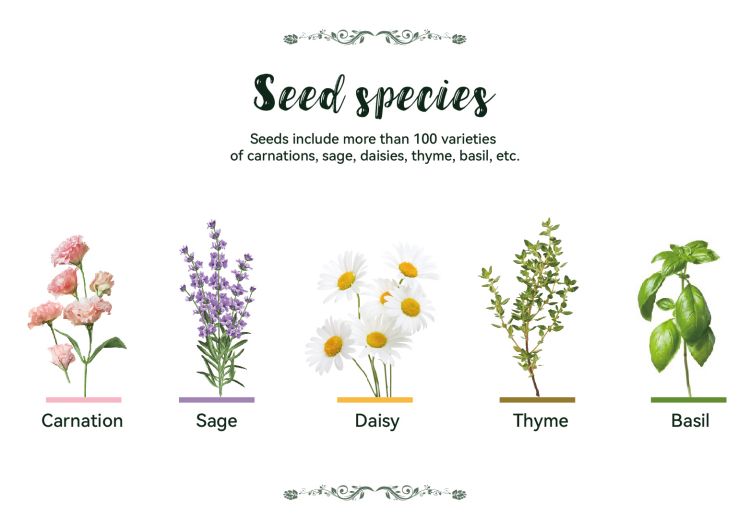 OKASA is known to be one of the most sustainable eco-friendly manufacturers in china, and they deliver your imagination to you, they help you create a unique memory as well as preserve these memories. Go visit our website for more of these fantabulous products.
Related Products