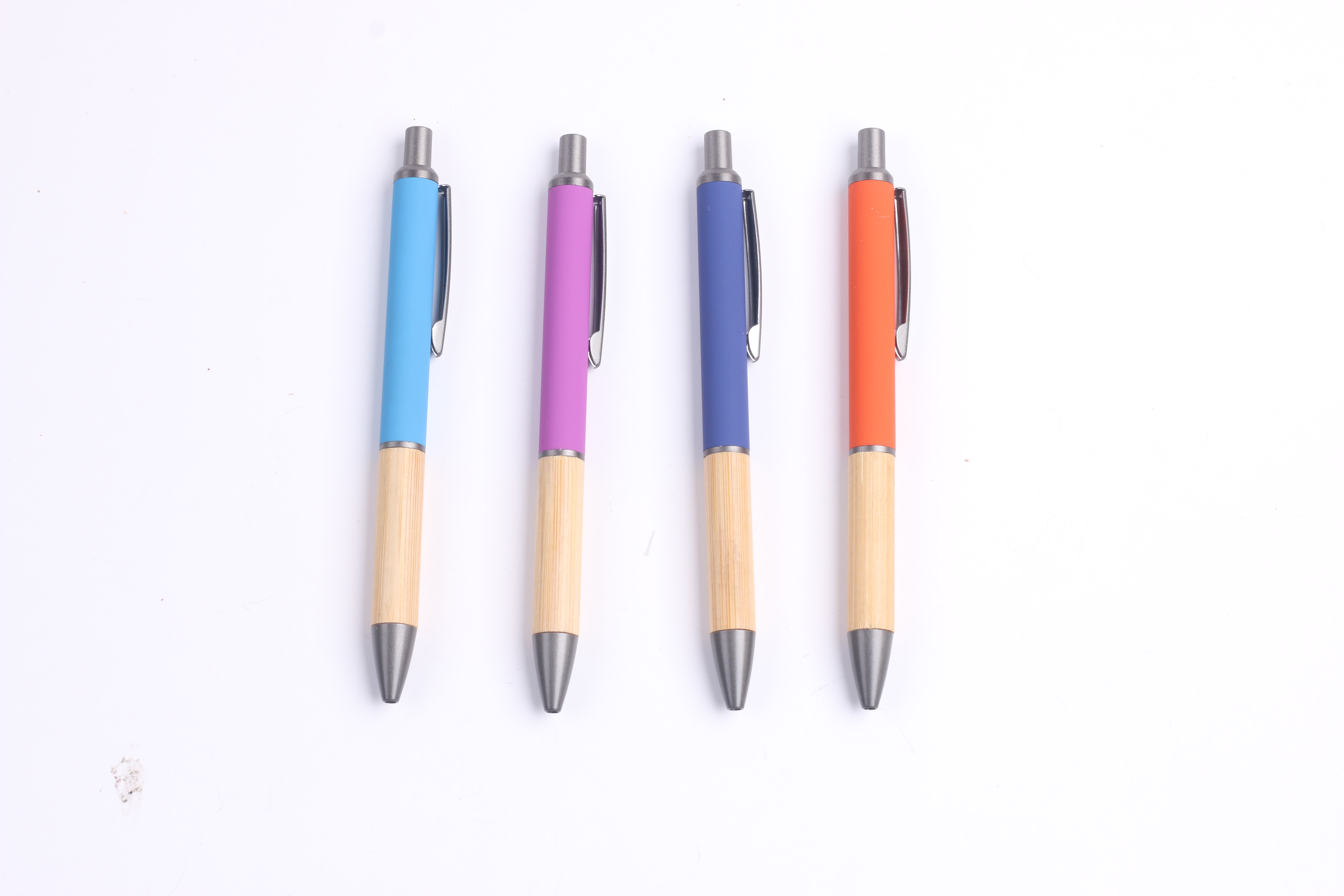 Stylus Custom Bamboo Grip Pen - Mebel V2
Bamboo Ball Pen Wiht Customized
Description
1. These pens provide a smooth writing experience, enhancing your handwriting by making your fine lines more crisp and clear. No leakage, detailed writing, as smoothly as a fountain pen without the accompanying mess. Have a good balance and feel comfortable with your hand.
2. These classic ballpoint pens are plated with a metallic clip and wooden grip giving them a touch of elegance and a sleek and professional feel.
3. Made in high-quality natural handcrafted antique bamboo wood, corrosion-resistant and lightweight, comfortable grip on writing.
4. It is suitable as a present for lovers, family, colleagues, also by customizing which will be the best version you have ever wanted.