OKASA is bringing the present to the future by being sustainable within its products. We are not just any other supplier, our success is coming from our experience and our existence in this industry for over two decades just supports this idea. Many factors are involved in our production, from design to after-sales services we have strong quality control existence. Our high customization skills are allowing us to reach more potential customers and help them extend their brands and their customer network.

Our designing process resembles our innovative approach within the products and emphasizes the visionary side of OKASA. By providing cost-effective products we are meeting the standards of many client groups, and looking forward to extending its existence. As we are experienced in the industry, it allows us to have a deeper knowledge of the market and the customer supply chain. By identifying the important factors, we are getting stronger and more experienced in the game and we always aim for higher in terms of customer satisfaction and greater brand awareness.
Someone once said that Yesterday is history, Tomorrow is a mystery, and Today is a gift - that's why they call it the Present. Life certainly is a priceless gift, but how many of us truly consider our present the most extraordinary thing we have? So many people still take it for granted, always dreaming of better days, frantically hoping for tomorrow to change their life, waiting to receive something extraordinary, from others, from the future. So busy longing for something that rarely comes, they fail to appreciate all the amazing things already by their side, the amiable people they share time, energy and emotions with, all the love they are given, every single day.

OKASA knows that love should never be taken for granted, that happiness is neither a goal to be achieved nor a reward to be claimed; it's an encouraging presence surrounding all of us, sometimes just a glance away, that can be released with a simple hug, a genuine gesture of affection and gratitude, of belonging to a family, to a community that shares small but valuable things, asking for nothing in return. Sometimes happiness means working hard to become your best self, celebrating a milestone after years of sacrifice, to savor that special day of success, crowning all your efforts, the moment when you can finally say: "This is the reason why I've gone this far, this is the present that will shape my future".

Staying by your side both in your most memorable moments and in your daily routine is the core mission that has been fueling OKASA's burning passion since it's inception, as we deeply believe that everything you do can become your greatest achievement, a moment of joy worth celebrating, sharing and enjoying with the people you love the most, a grateful way to stay connected, inspired while changing and improving; your way to care by giving, to give by loving: today, now, love at first gift.


More about us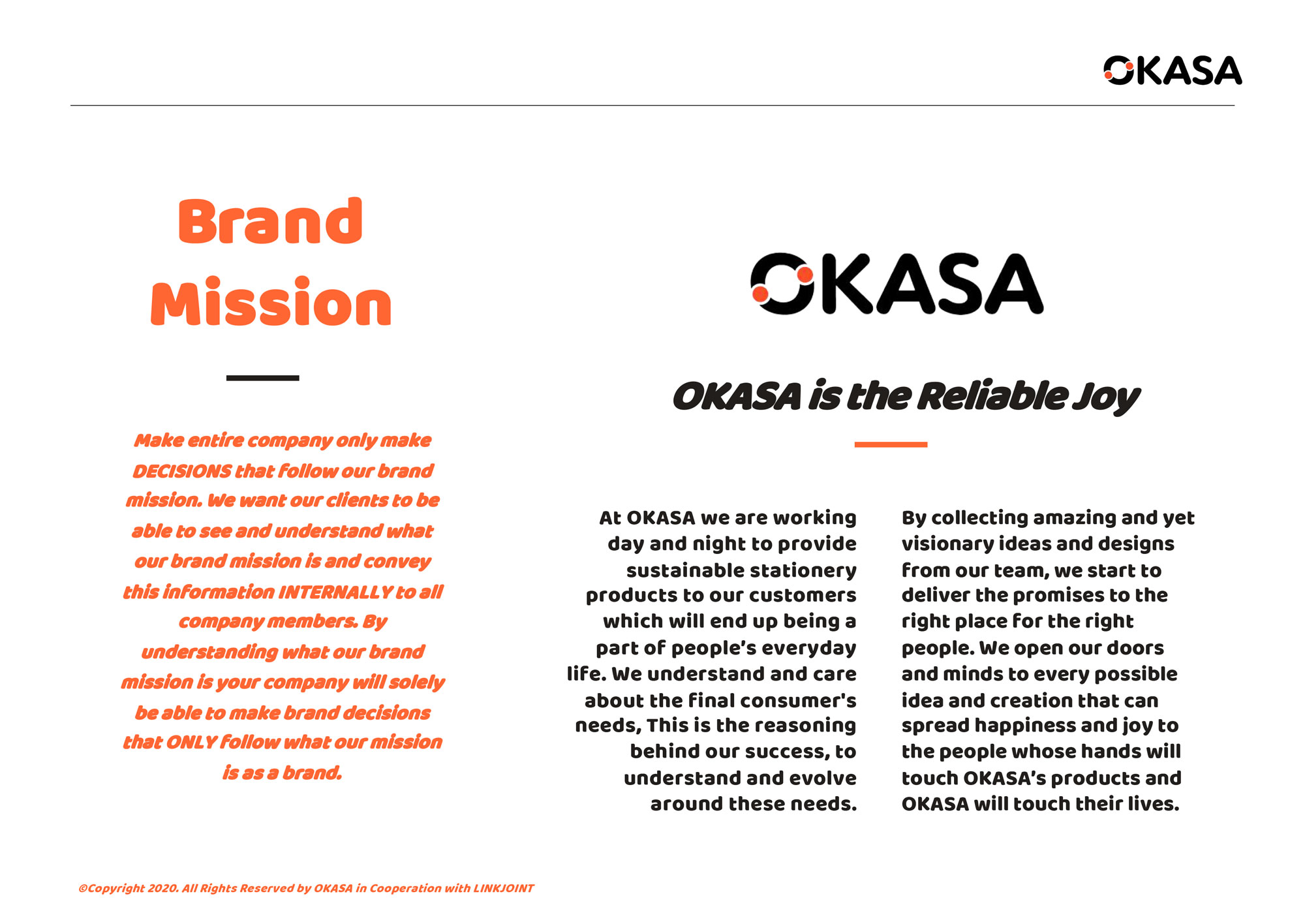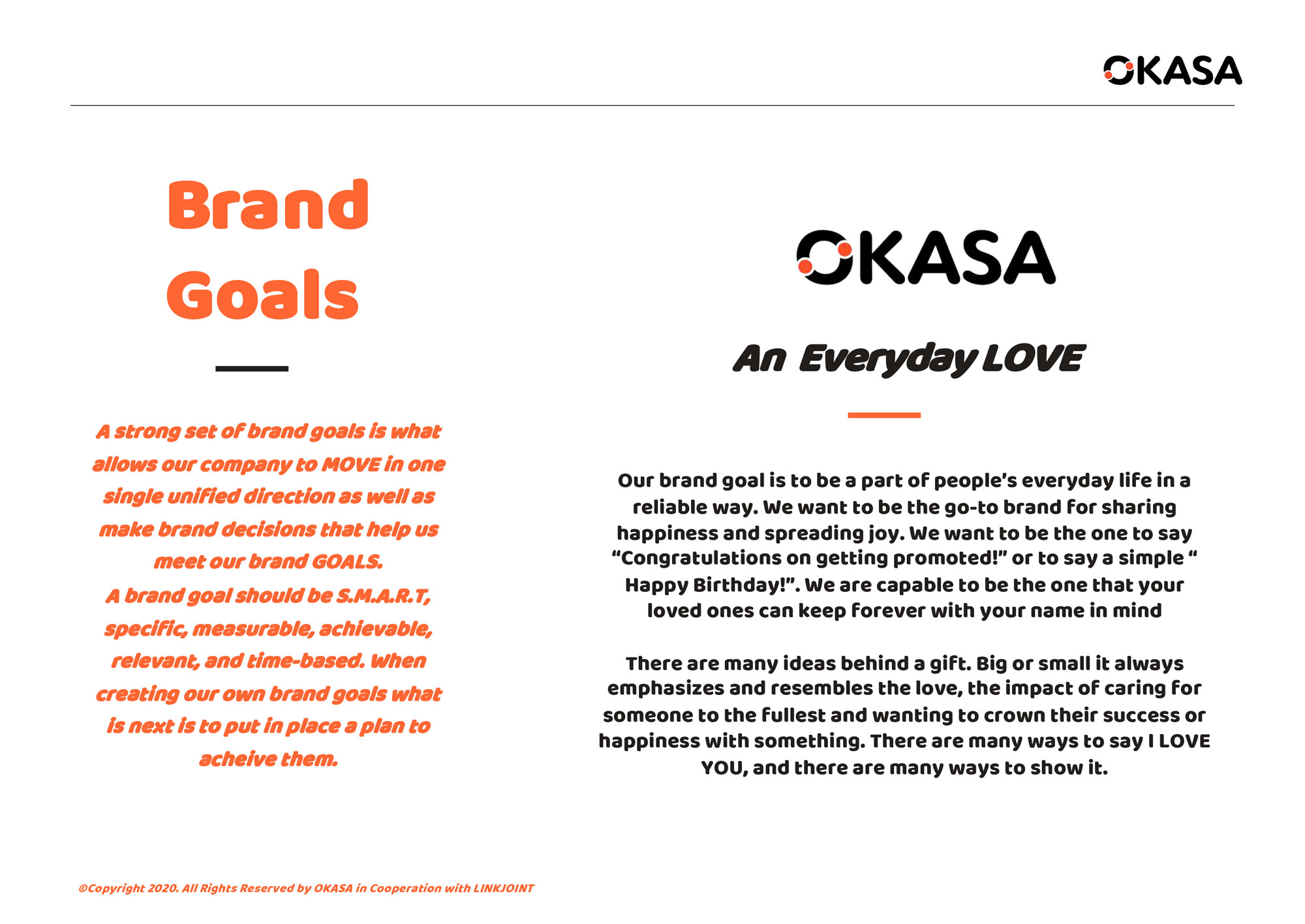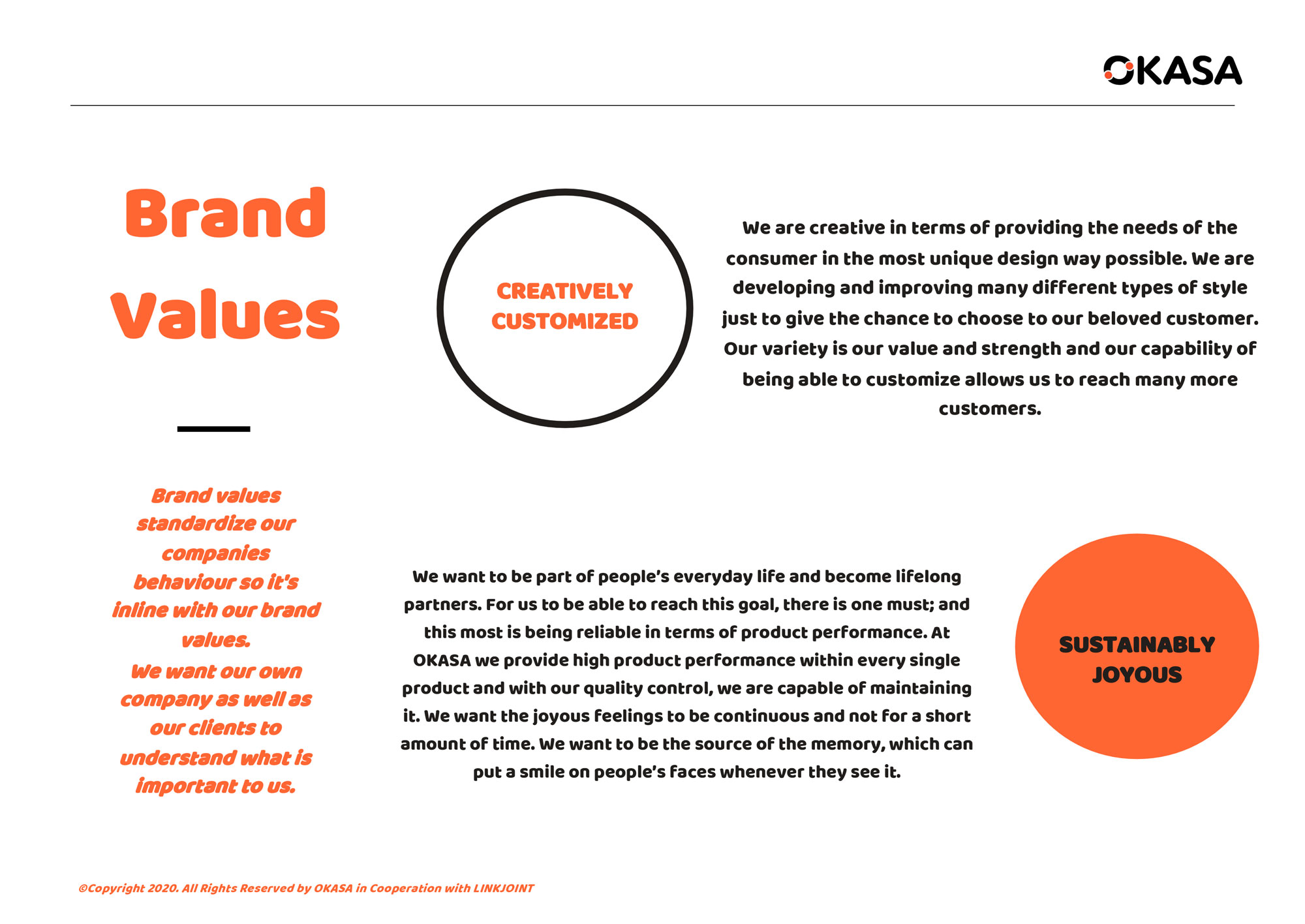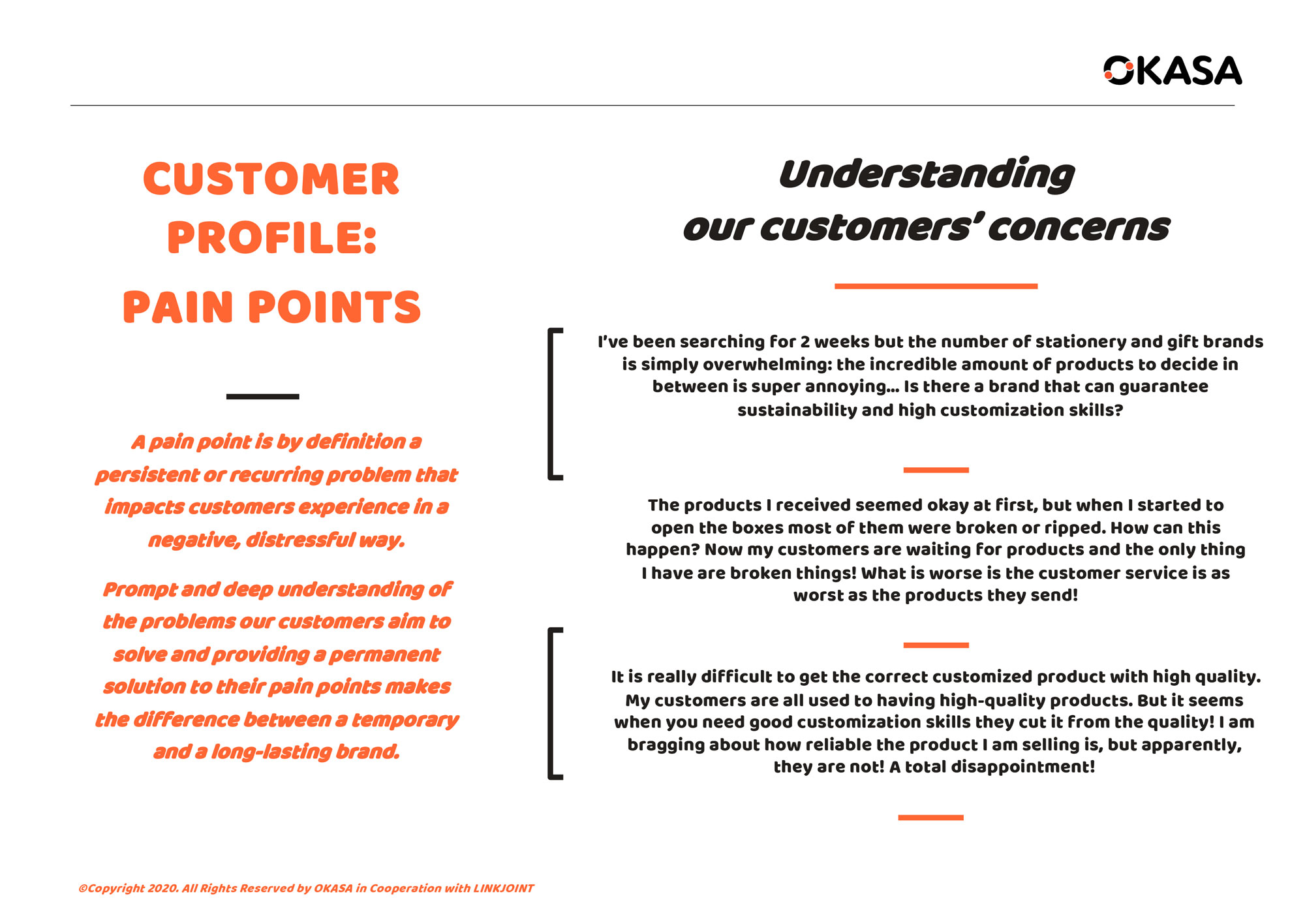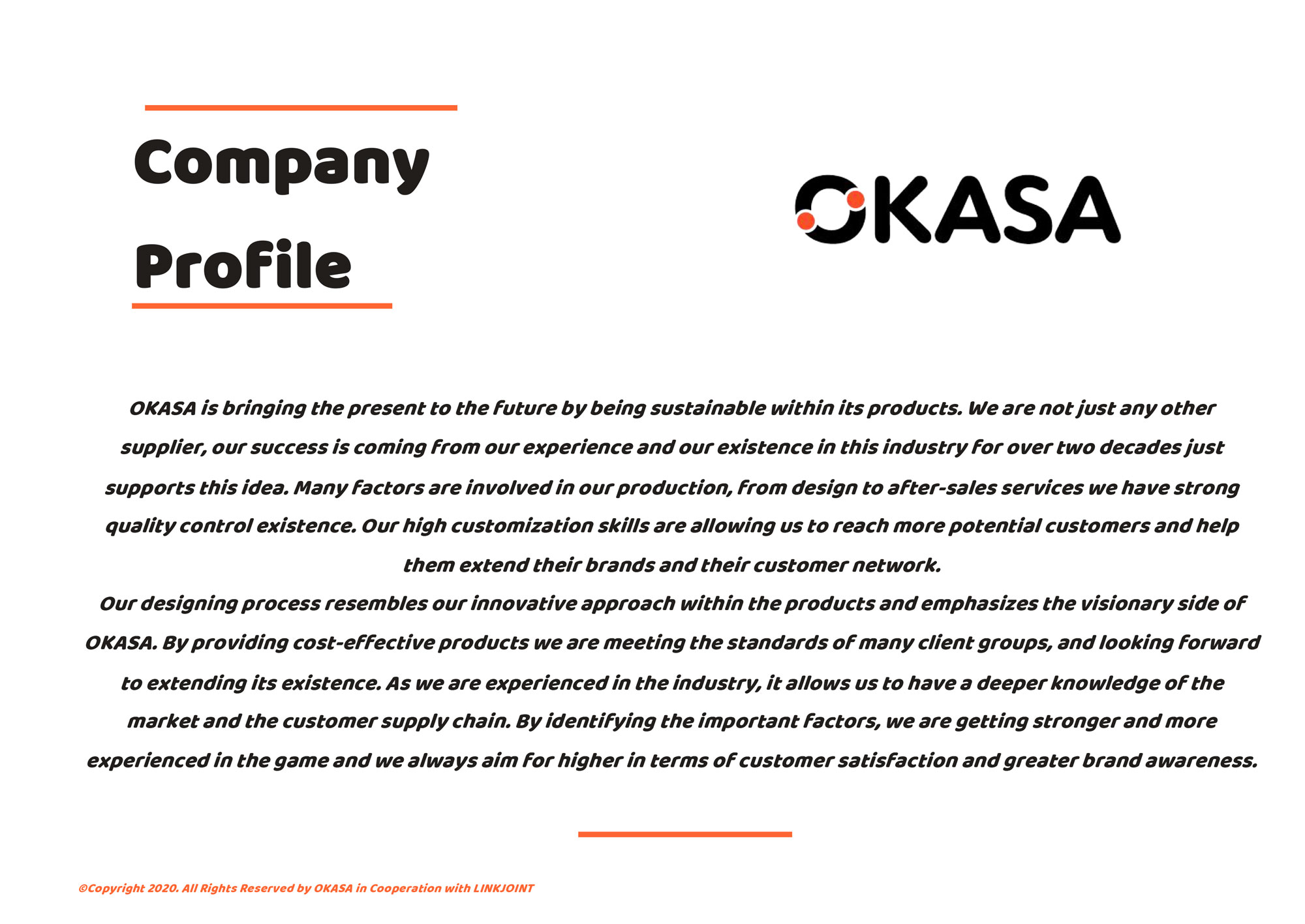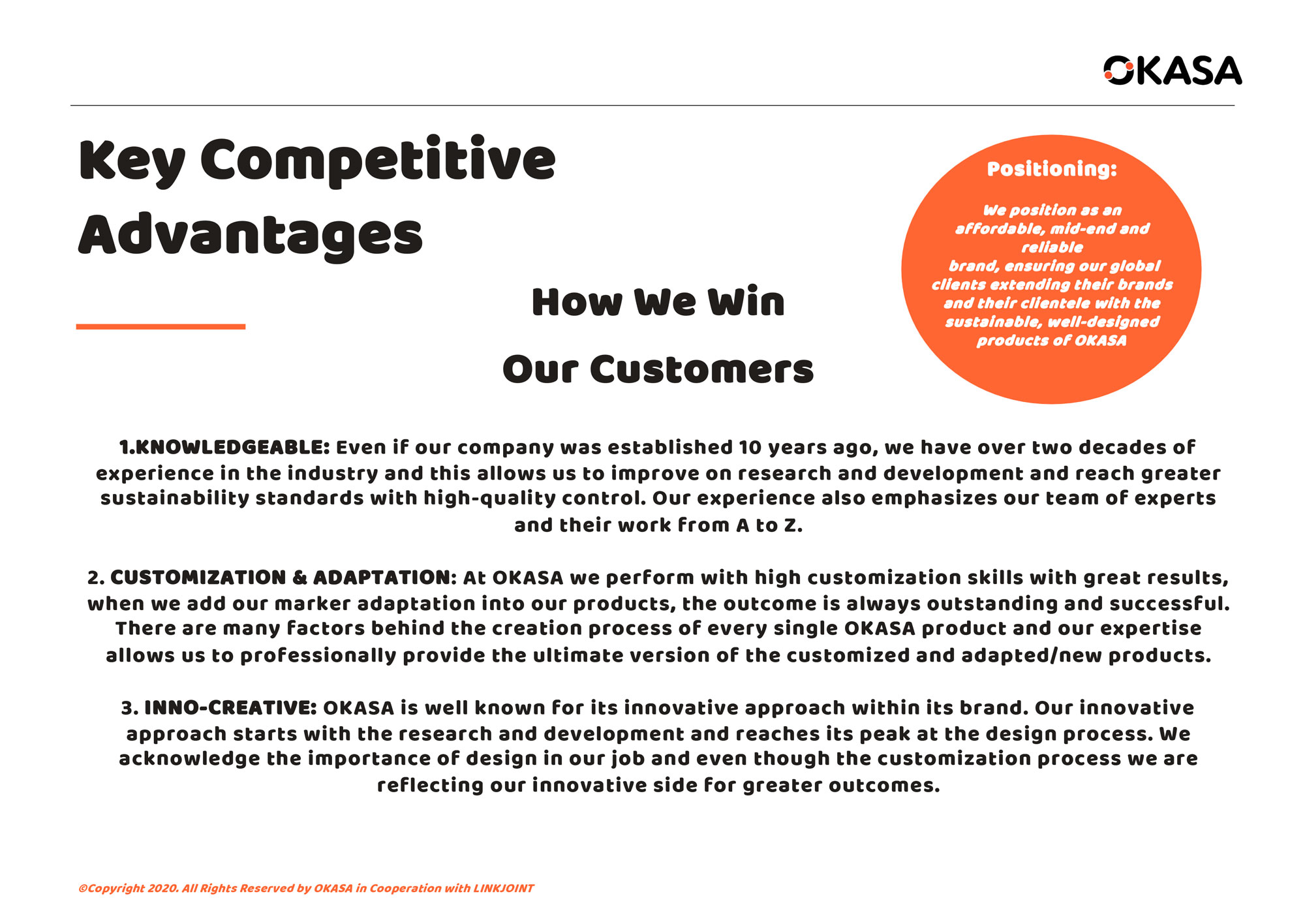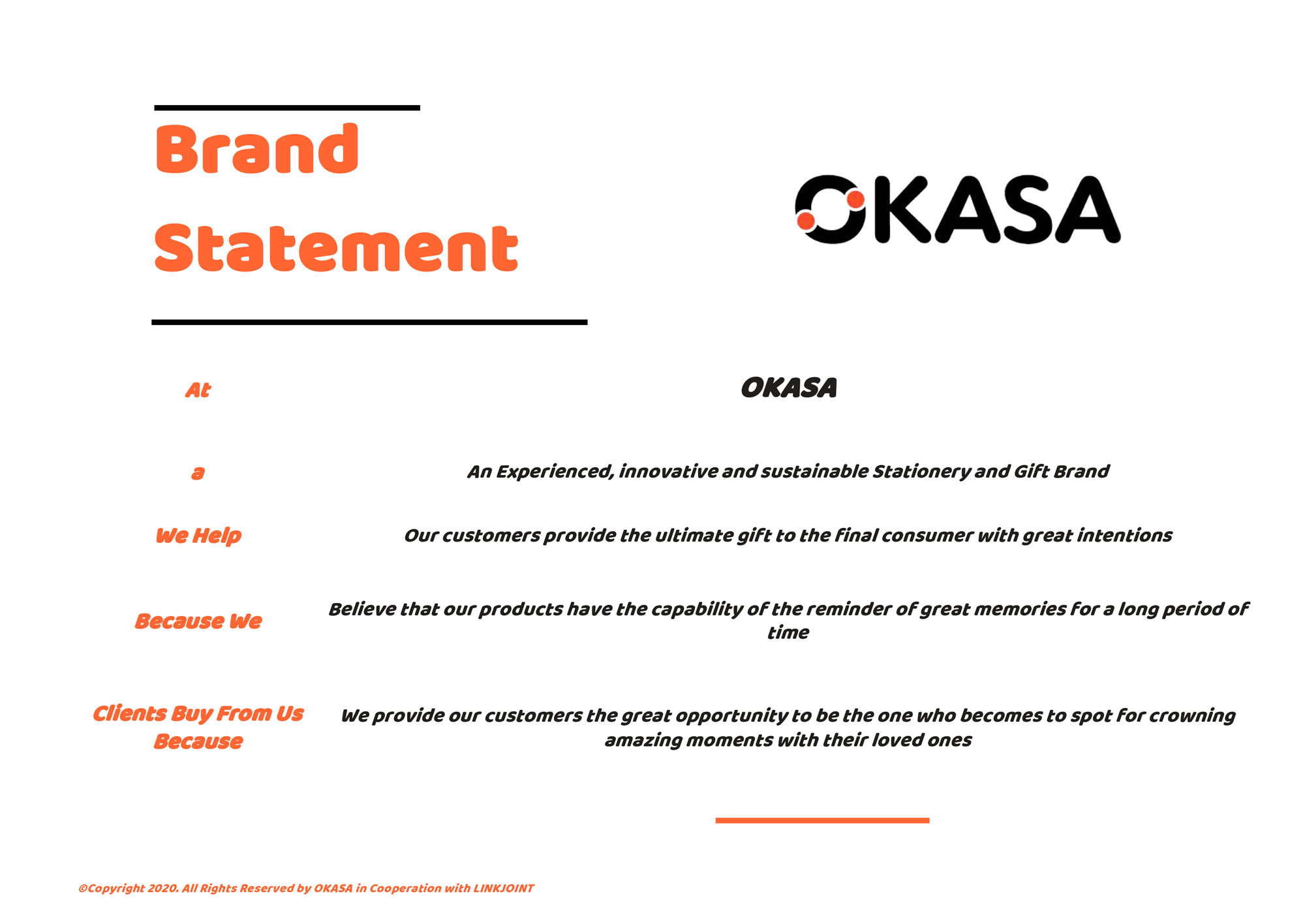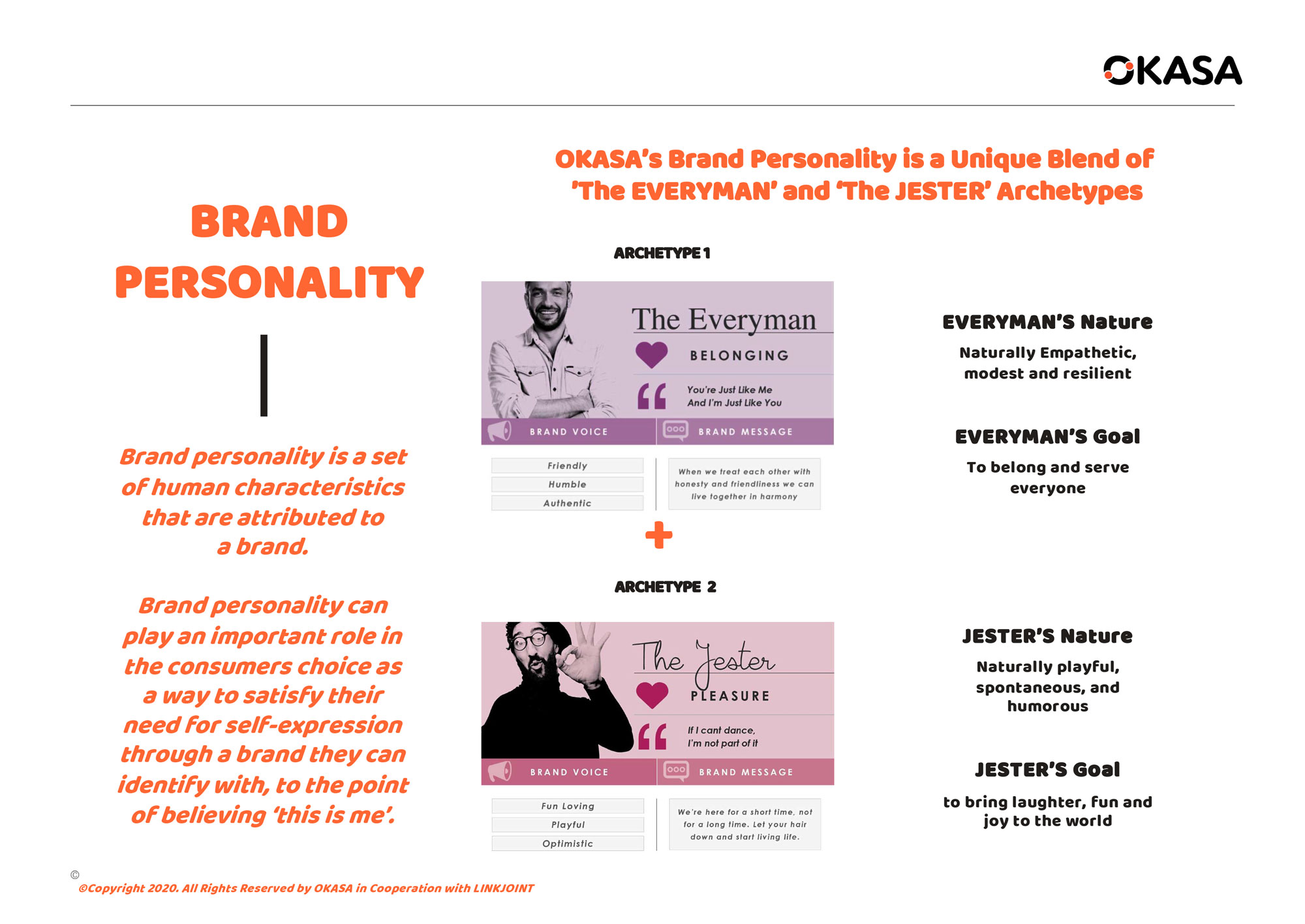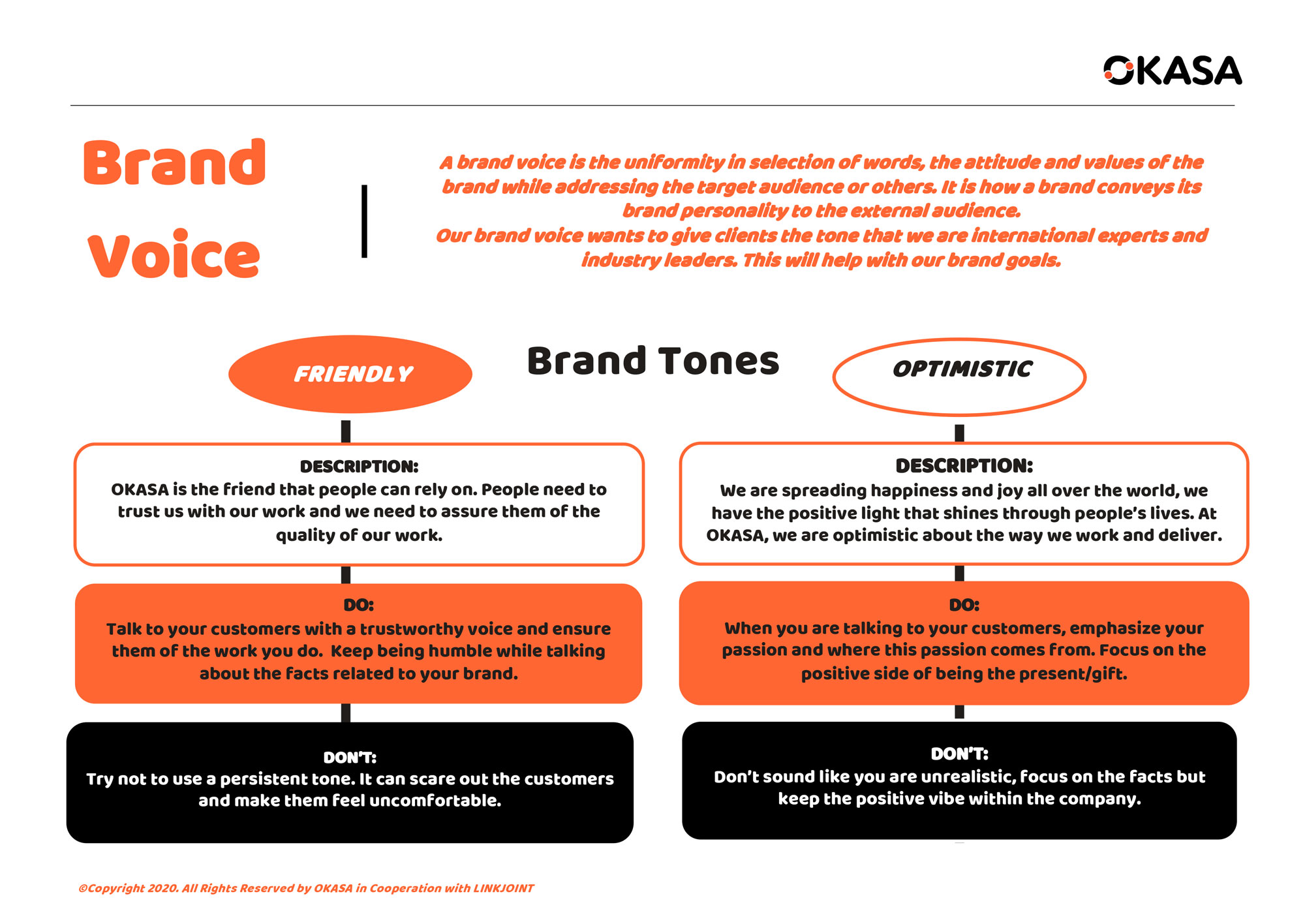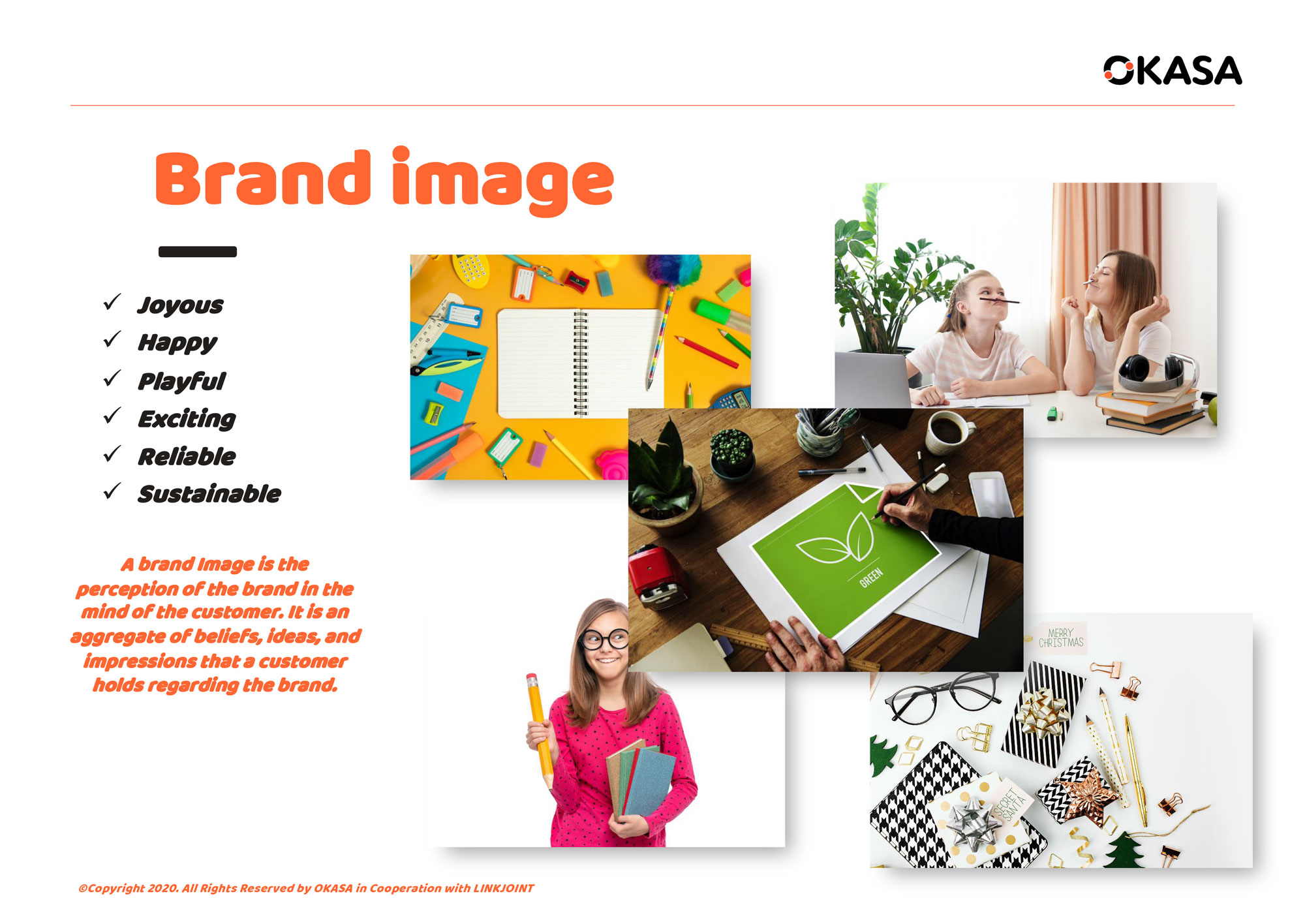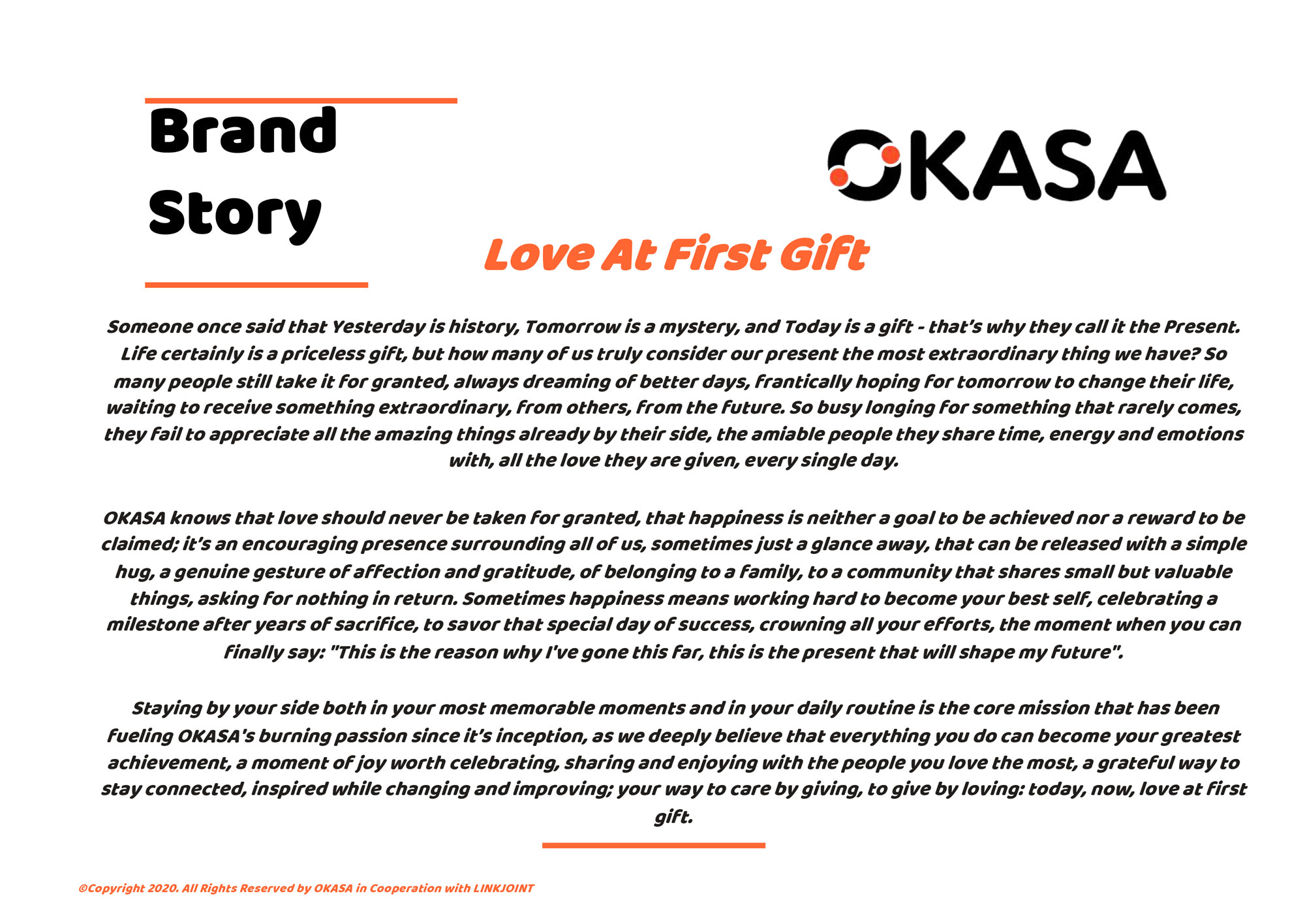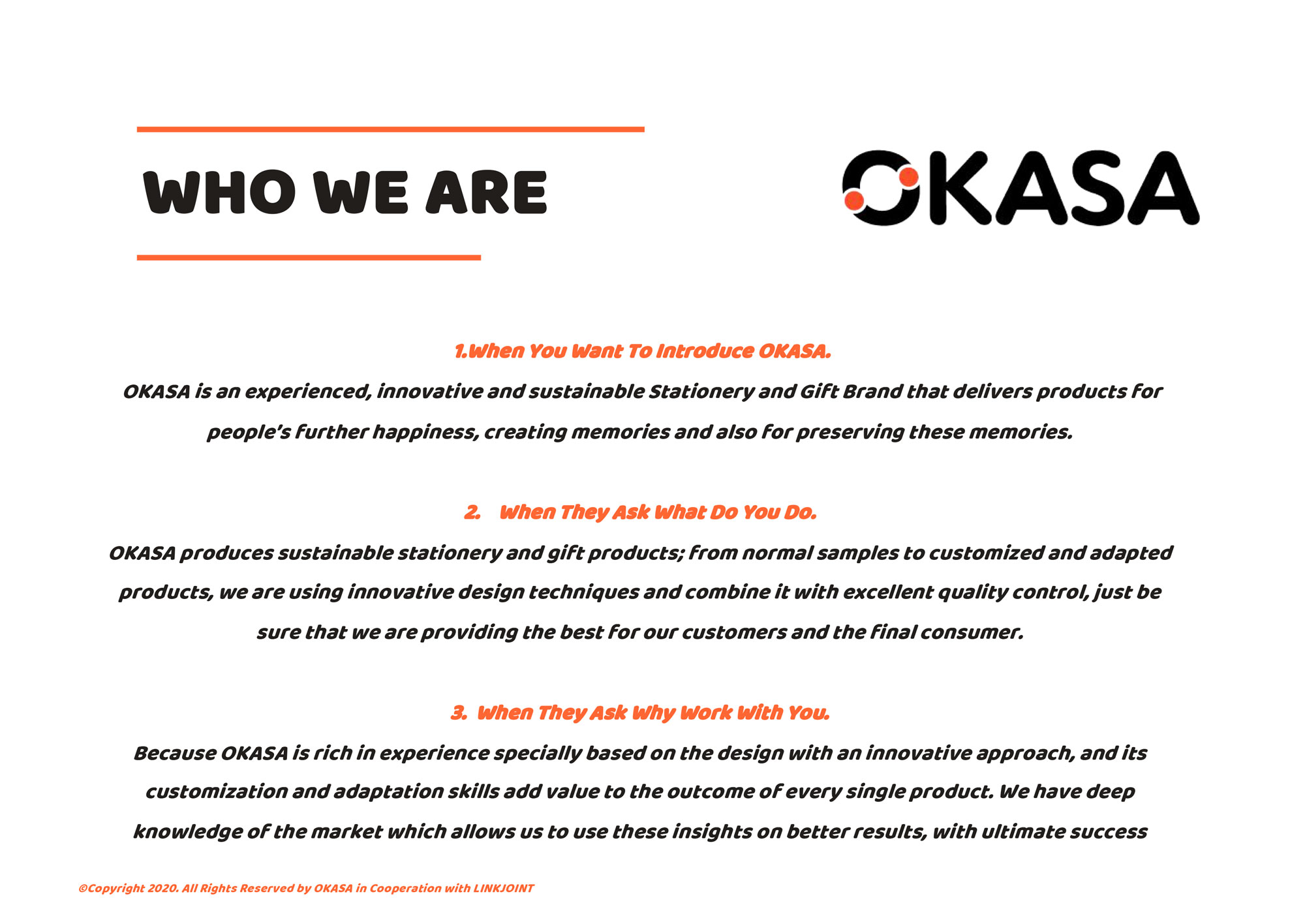 Why Choose Us
Devoted &Experienced & Professional
High Efficiency
Our monthly output is 10000 pcs. Sample available in 7 days, and normal order delivery time is only 7 days.


OEM/ODM
We have many pantente products,and we also constantly improve the quality of our product and new product research and development.
Experienced
We hire only seasoned, professional technicians with at least 5-10 years' experience and usually many more.


We are spreading happiness and joy all over the world, we have the positive light that shines through people's lives. At OKASA, we are optimistic about the way we work and deliver.
Read More