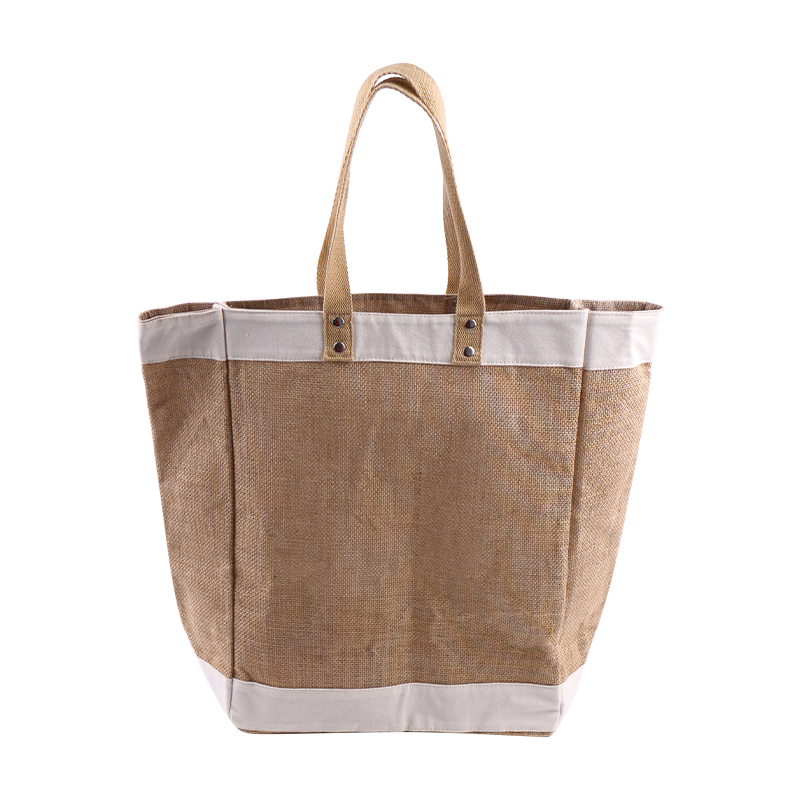 Natural Cotton Hemp Jute Bag
Degradable Shopping Jute Bag
Description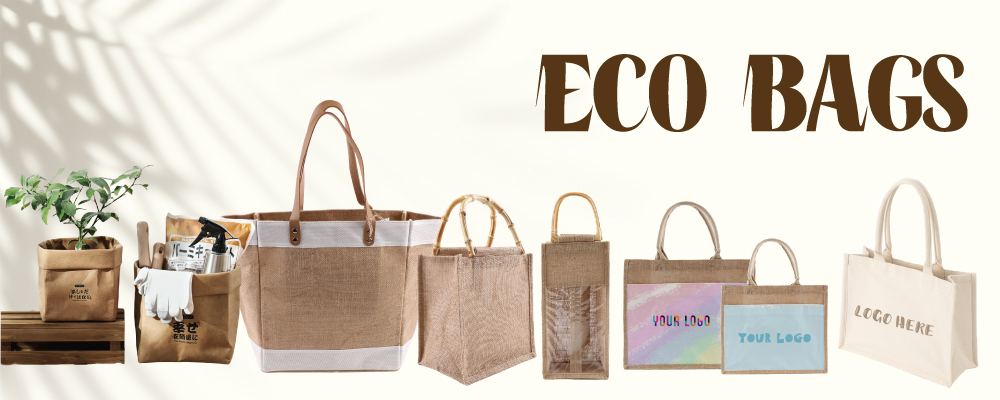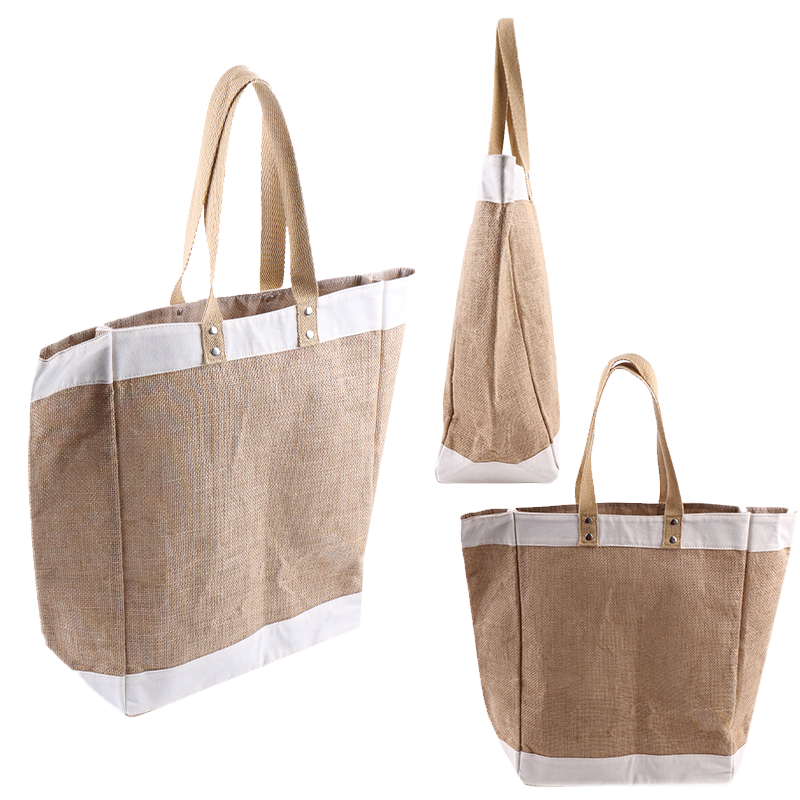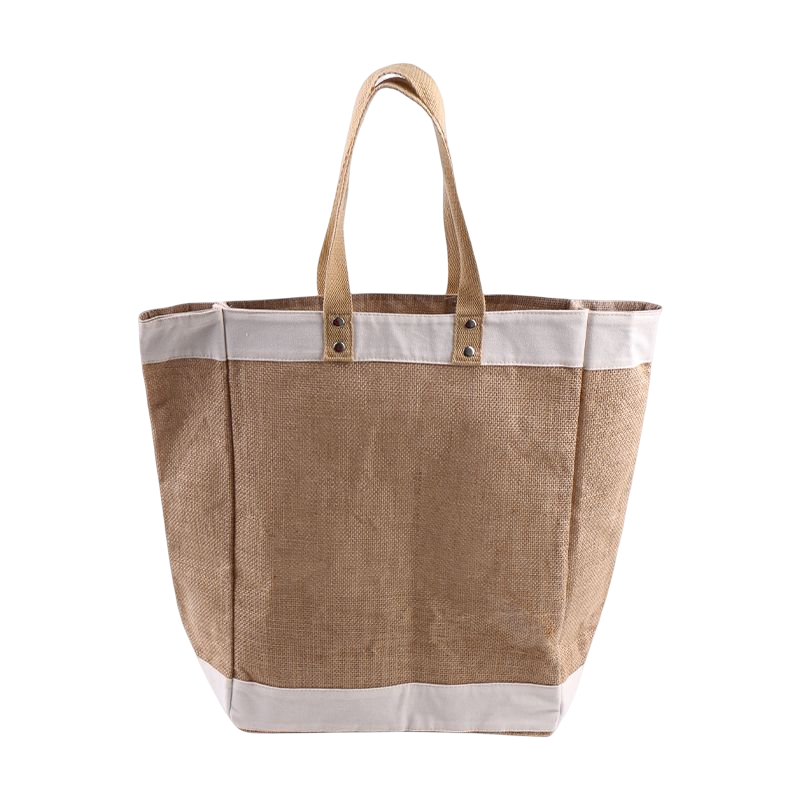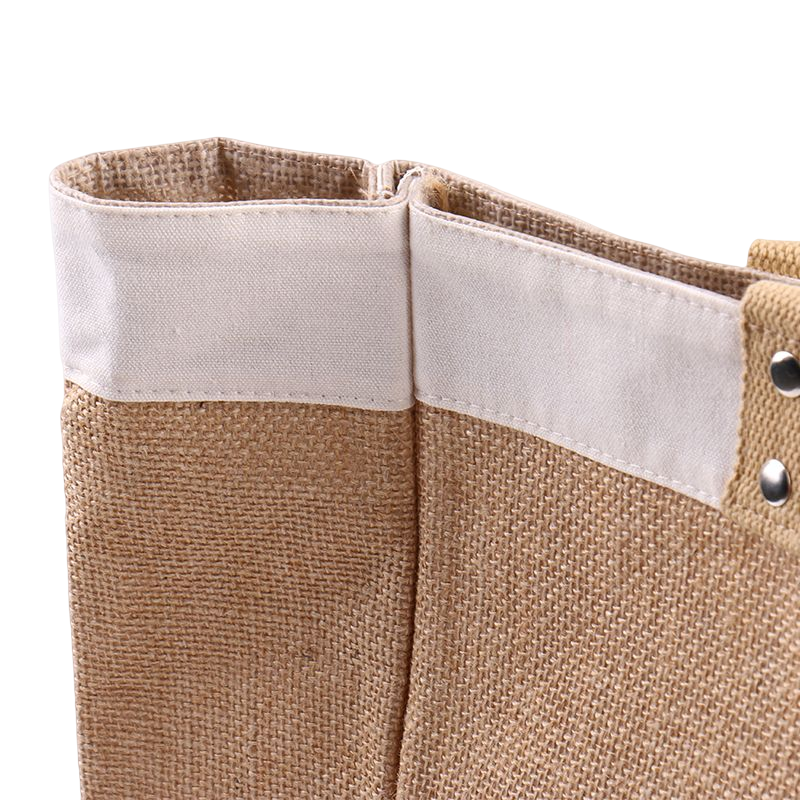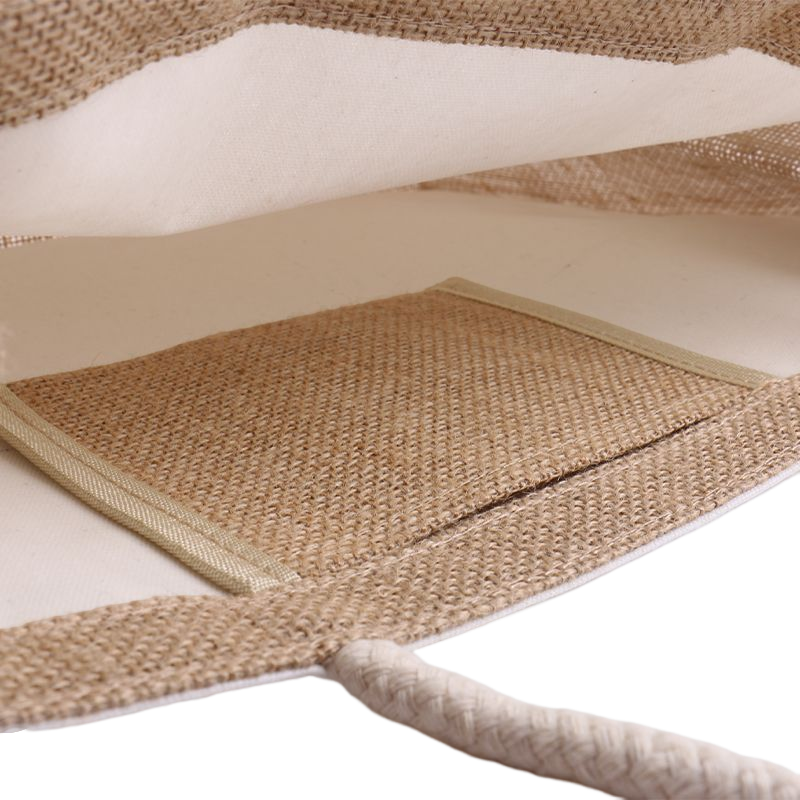 1. Eco-friendly jute bags made for women perfect for shopping and convenient to carry around.
2. This bag features a water-resistant lining, with a PU leather strap handle and cotton canvas
3. It is strong and durable, rivets attached to the handle add a stylish modern element whilst adding sturdiness to this bag
4. Very ideal for any label of your choice, and personalized it to your own brand.