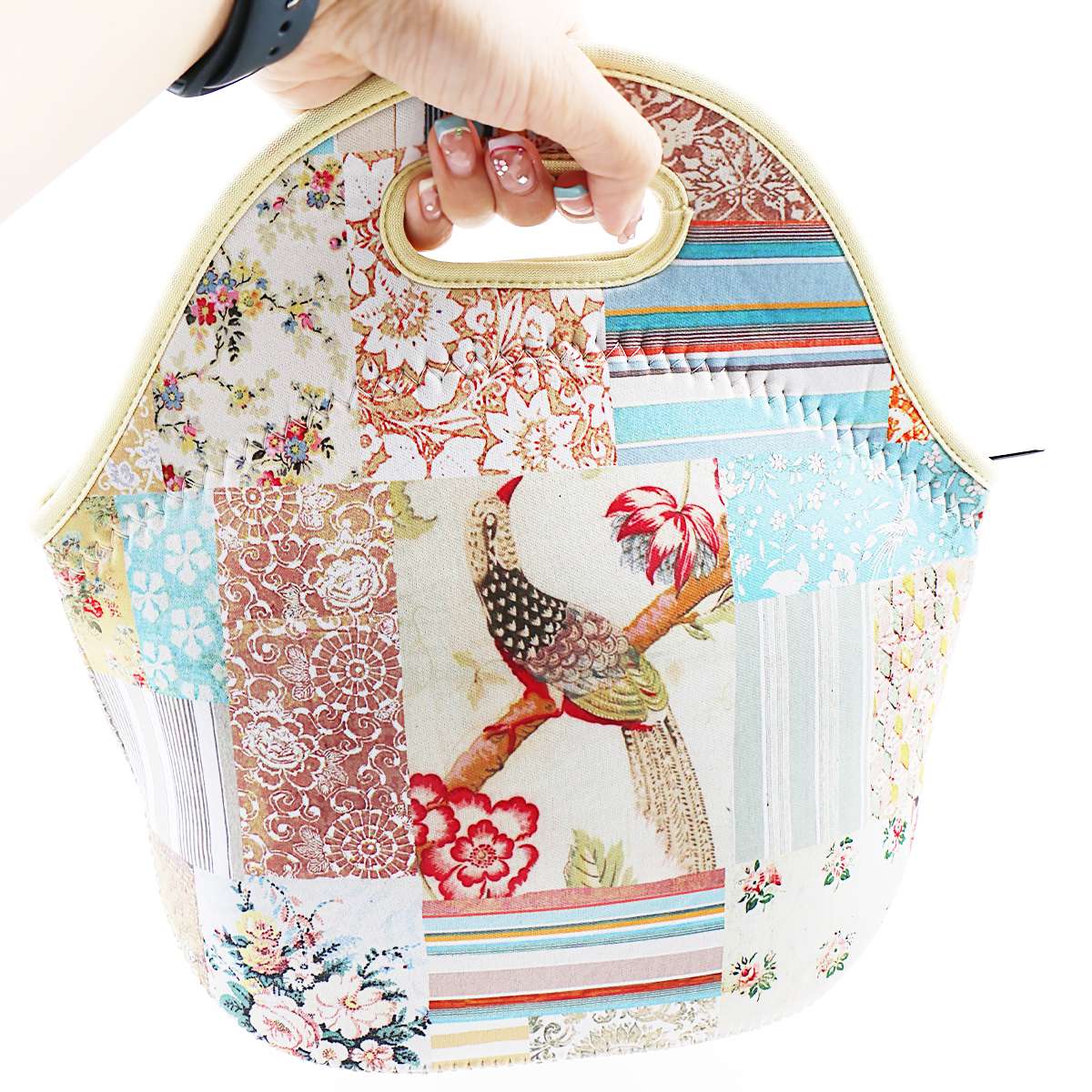 Floral Print Lunch Tote Bag
Colorful Neoprene Lunch Bag
Description
1. This reusable lunch bag will keep your food or any other things cool/warm because it regulates the temperature of your stuff/foods
2. These bags are light but strong zippered neoprene bags that are washable and easy to carry with soft large handles built into the design.
3. It is designed in china, which makes it very cheap to afford and they are very useful at school, picnics, work, and soon.
4. Please Note; That you get to control the quality and the customization.