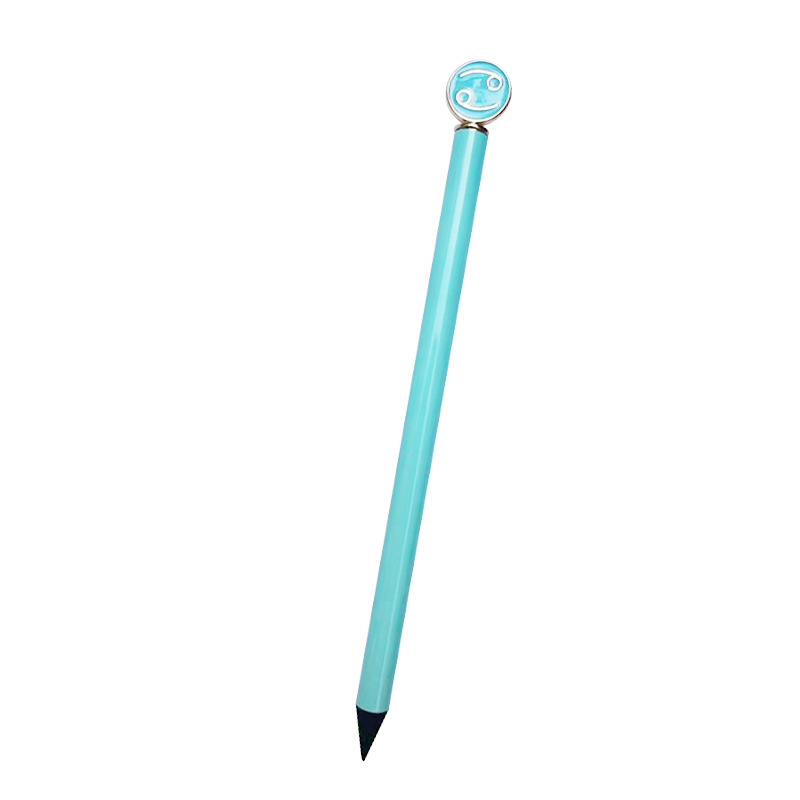 Custom Logo Metal Inkless Pencil - Inkless Spur
Description
1. The material of this inkless pen is metal, strong, not easy to break, and has a long service life; the nib is replaceable, is small and its color is similar to ordinary pencils, it can write smoothly, and at the top of this pen could be the right spot for your logo.
2. The reason why this metal inkless pen can write without sharpening or ink is that the nib rubs on the paper to decompose the alloy metal molecules and leave them on the surface of the paper; Inkless pen can be applied on most paper, and the handwriting can be retained for a long time, regardless of temperature or weather conditions.
3. This aluminum everlasting pencil is suitable for children's drawing, writing diaries, taking notes, making scrapbooks, and other art projects and their handwriting is erasable.
4. metal pens can replace up to 200 traditional pencils by using compressed nibs, without the need to sharpen or replace the refills. It helps you reduce the time of sharpening or adding ink, saving money, and can serve you for a long time.
Details
| | | | | |
| --- | --- | --- | --- | --- |
| Quality | 100 | 500 | 1000 | 5000 |
| Price | | | | |
| Package | | | | |