Boost Your Business with the Latest Collection of Womens Handbags
As a business owner, it's important to offer your customers the latest and greatest products to stay ahead of the competition. Women's handbags are timeless and versatile accessory that never goes out of style, making them a great addition to any retail store or online shop. With the spring season just around the corner, now is the perfect time to update your inventory with the latest collection of women's handbags.
Features of Our Latest Collection:
Versatile styles - Our latest collection of women's handbags includes a range of versatile styles, from classic tote bags to stylish shoulder bags. Whether your customers are looking for a practical option for work or a statement piece for a night out, you'll have the products to suit their needs.

High-quality materials - All of our handbags are made from high-quality materials, including leather and synthetic materials. Your customers can be sure that their handbags will last for years to come and will look great season after season.

On-trend designs - Our collection features the latest designs, so you can be sure that your customers will be able to find handbags that are on-trend and in style. From bold colors to unique patterns, there's something to suit every taste.
Benefits of Partnering with Us:
Access to the latest products - As a B2B partner, you'll have access to our latest collection of women's handbags, ensuring that you're always up-to-date with the latest products.

Wholesale prices - We offer competitive wholesale prices on all of our handbags, so you can increase your profits and grow your business.

Dedicated support - Our team is dedicated to providing the best possible service, from answering any questions you have to provide support with your order.
Download Catalog: Handbags Collections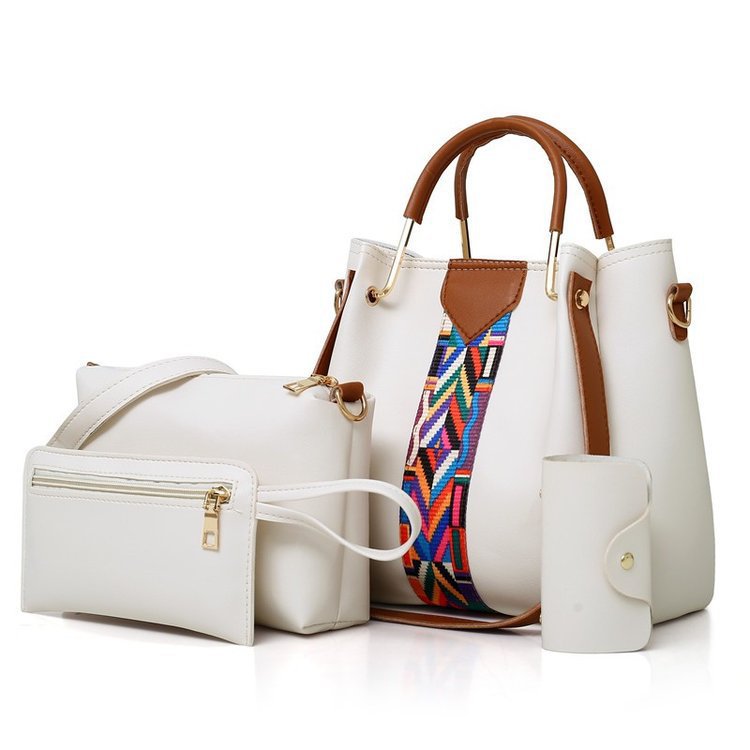 Conclusion: In conclusion, partnering with us for your women's handbags can help to boost your business and keep your customers happy. With our latest collection of high-quality, versatile, and on-trend handbags, you'll have the products to suit their needs and the support to help your business grow. Get in touch to place your order today!
Keywords: B2B partnership, women's handbags, latest collection, high-quality materials, on-trend designs, versatile styles, wholesale prices, dedicated support, business growth.
Related Products