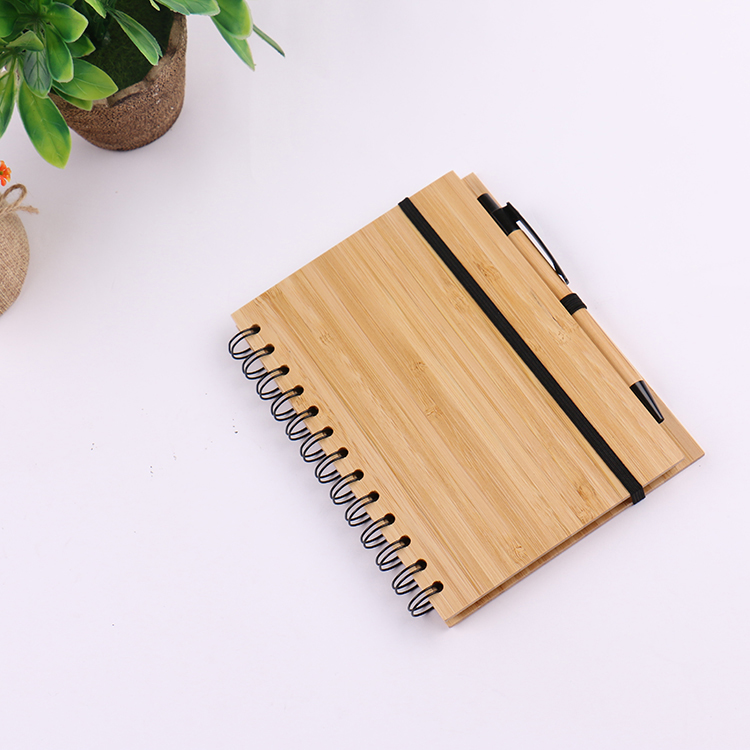 Bamboo Cover Notebook & Eco Pen
Description
1. This is a set of eco-friendly bamboo wooden cover notebooks with a bamboo ink-less pen
2. These wooden journal notebooks are ideal for taking notes, keeping work in order, brainstorming ideas, creative writing, and doodling with the help of this amazing everlasting pen, the ink is of this pen is erasable and the tip is replaceable as well.
3. This pen and the notebook cover are made from bamboo which is great quality and the sheet will not bleed your pen, makers, or highlighters.
4. The plain journals can easily be customized with stamps, stencils, tape, and markers. We are very professional in that aspect we make your idea into reality.