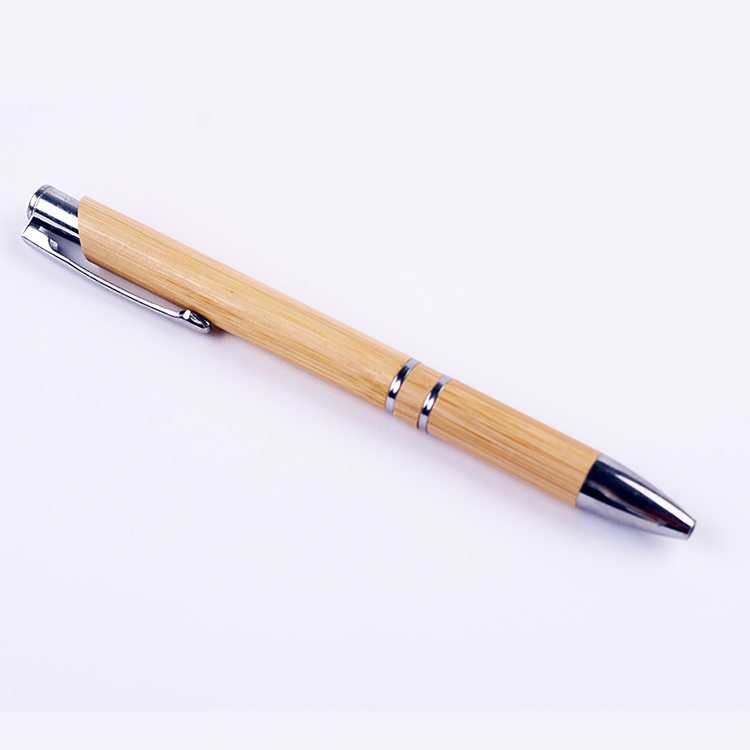 Personalized Bamboo Pen - Emporos Pen
Customizable Lettering Elegant Design Eco-friendly Bamboo Writing
Description
1. Luxury, stylish, and elegant gift pen for writers, work colleagues, creative types, business professionals, also your friends and loved ones, best gift pen set for the festival.
2. This retractable ballpoint pen is easy to write and assures an incredibly smooth and intense writing experience, writes perfectly on most surfaces, excellent for everyday use.
3. Make your design unique for any occasion, such as weddings, birthdays, valentines, or any other special event, and also promote your business.
4. Materials made from bamboo are of the highest quality and premium made. This elegant color will stand out as a great gift for that special someone.