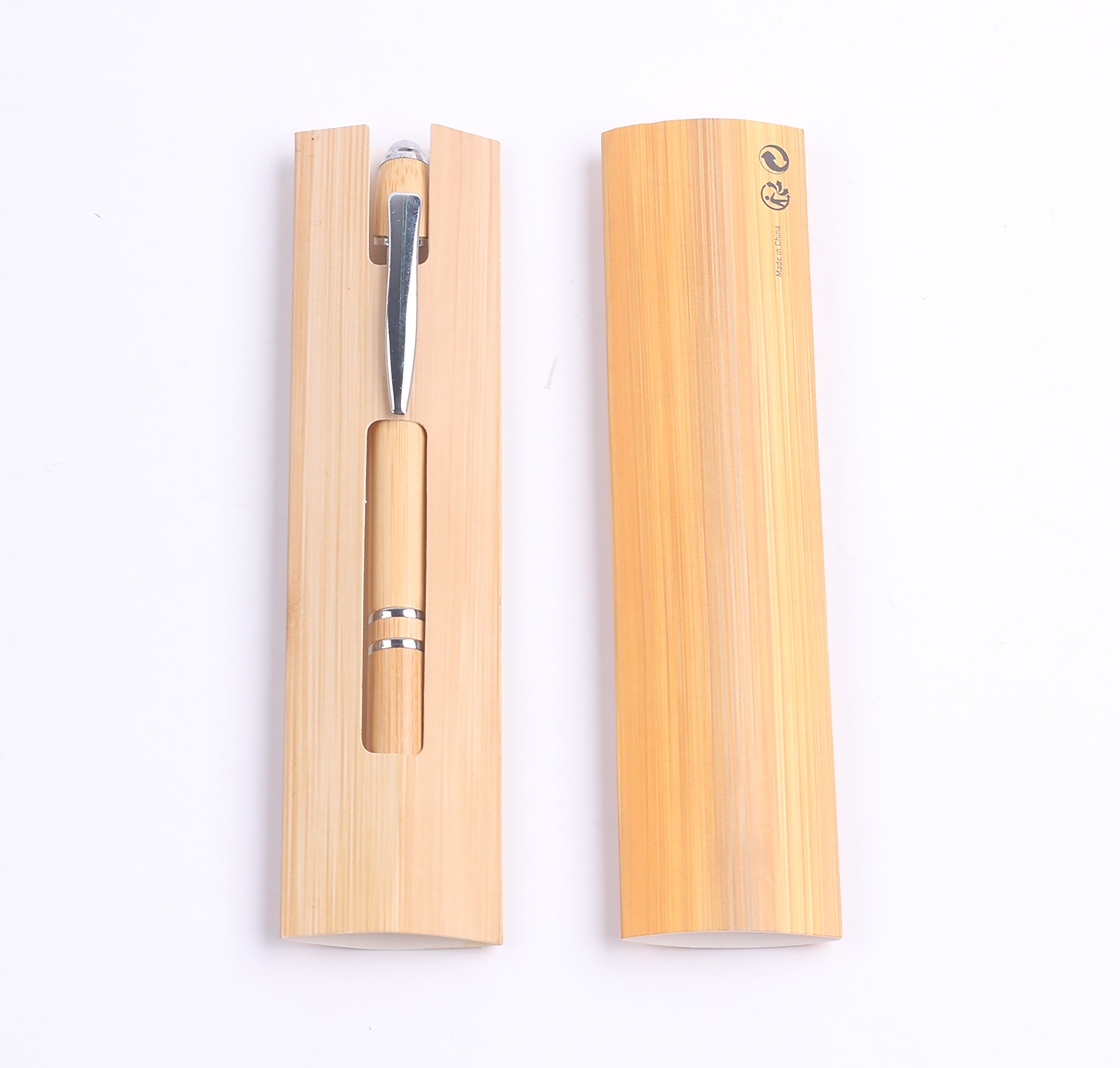 Bamboo Ballpoint with Pouch - Vastu pen
Description
1. The wooden pen is made of quality bamboo, which is safe and does not hurt your hands; It is reliable and has a good waterproof ability and a good rust-proof ability, so it can be applied for a long time.
2. This bamboo ballpoint pen is easy to use, convenient and can save you time
3. This wood ballpoint pen feels smooth and will not make you feel uncomfortable after long-term use.
4. It is suitable for home, school, office, diary writing, and office supply. You can also give it as a gift to family, and colleagues.
Details
| | | | | |
| --- | --- | --- | --- | --- |
| Quantity | 100 | 500 | 1000 | 5000 |
| Price | | | | |
| Package | | | | |