OKASA Services Overview
At OKASA , we deliver professional, comprehensive solutions and service in supplying beanbags and hometextiles products.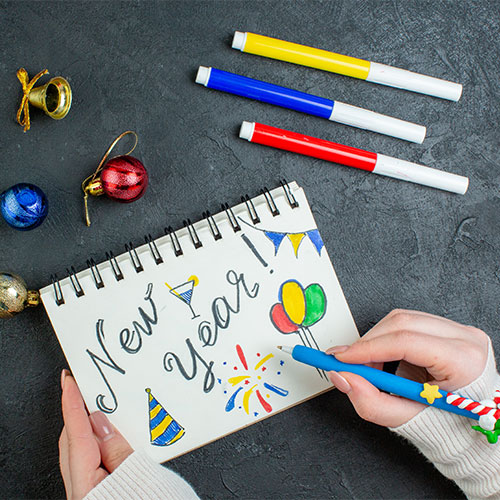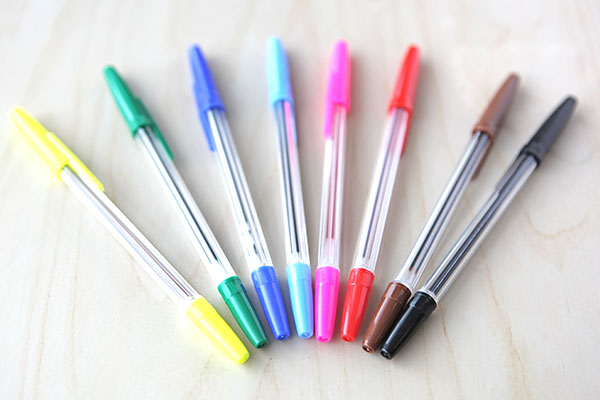 01
Products Sampling
To ensure 100% accuracy and satisfaction with your order, we get you samples in hand at four stages of the manufacturing process (Product Design, Machine Setup, Final Production)
02
Certifications
As needed, we can arrange independent testing and serification with the 3rd-party provider of your choice, including(CE, Intertek, Bureau Veritas, Lloyd's Register)
03
Packing
Great care is taken to be certain your shipment is packed precisely the way you want it, regardless of whether it is for Sample.
We are spreading happiness and joy all over the world, we have the positive light that shines through people's lives. At OKASA, we are optimistic about the way we work and deliver.
Read More